Libertarian Party of Texas, Waller County Affiliate
We promote individual liberty and personal responsibility through smaller government, lower taxes, fewer regulations, and more freedom overall. 
OUR County
Executive Committee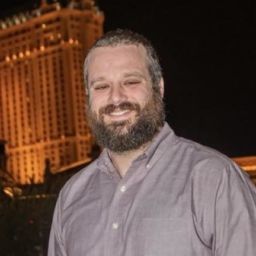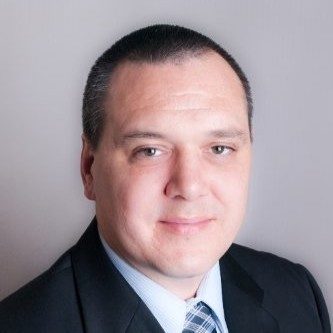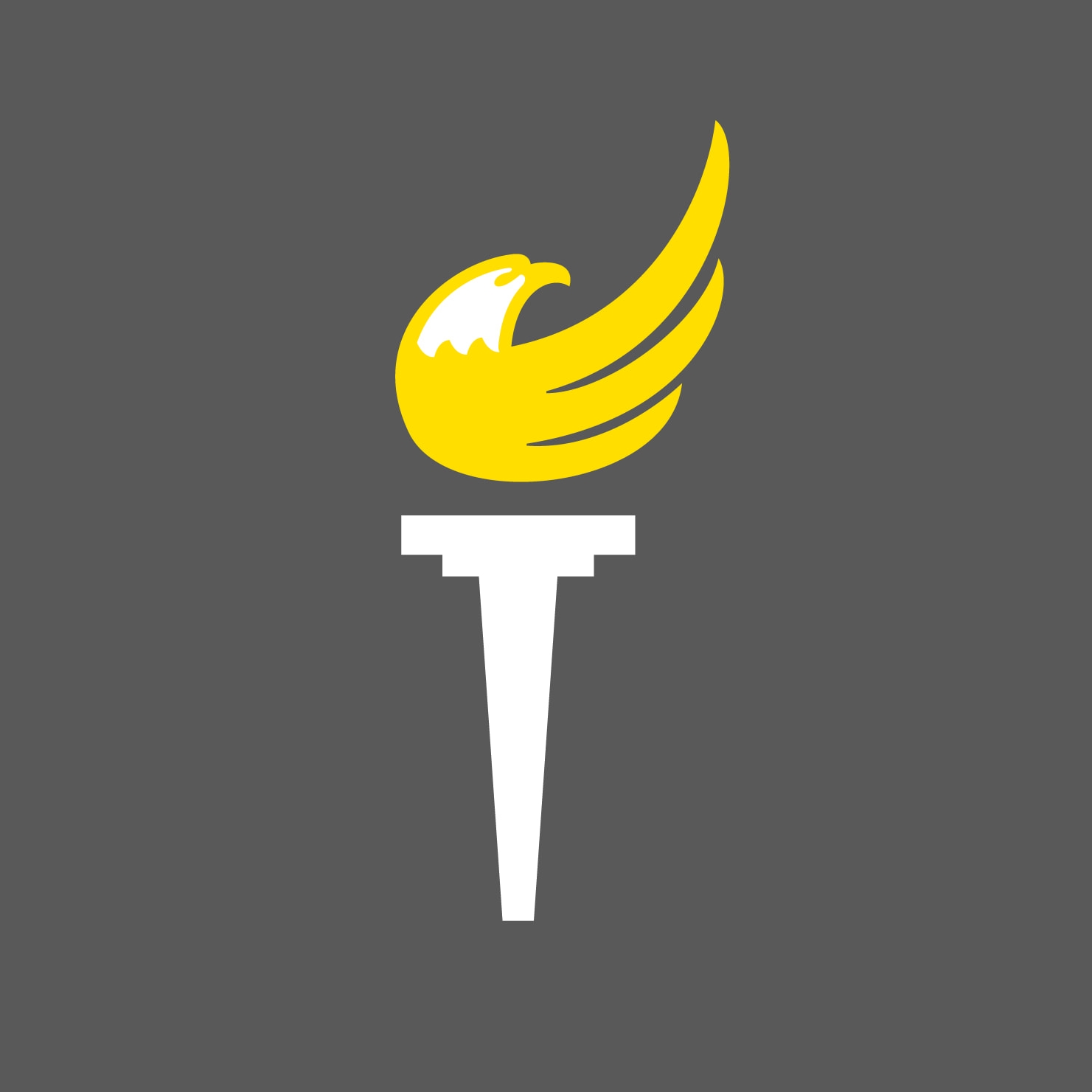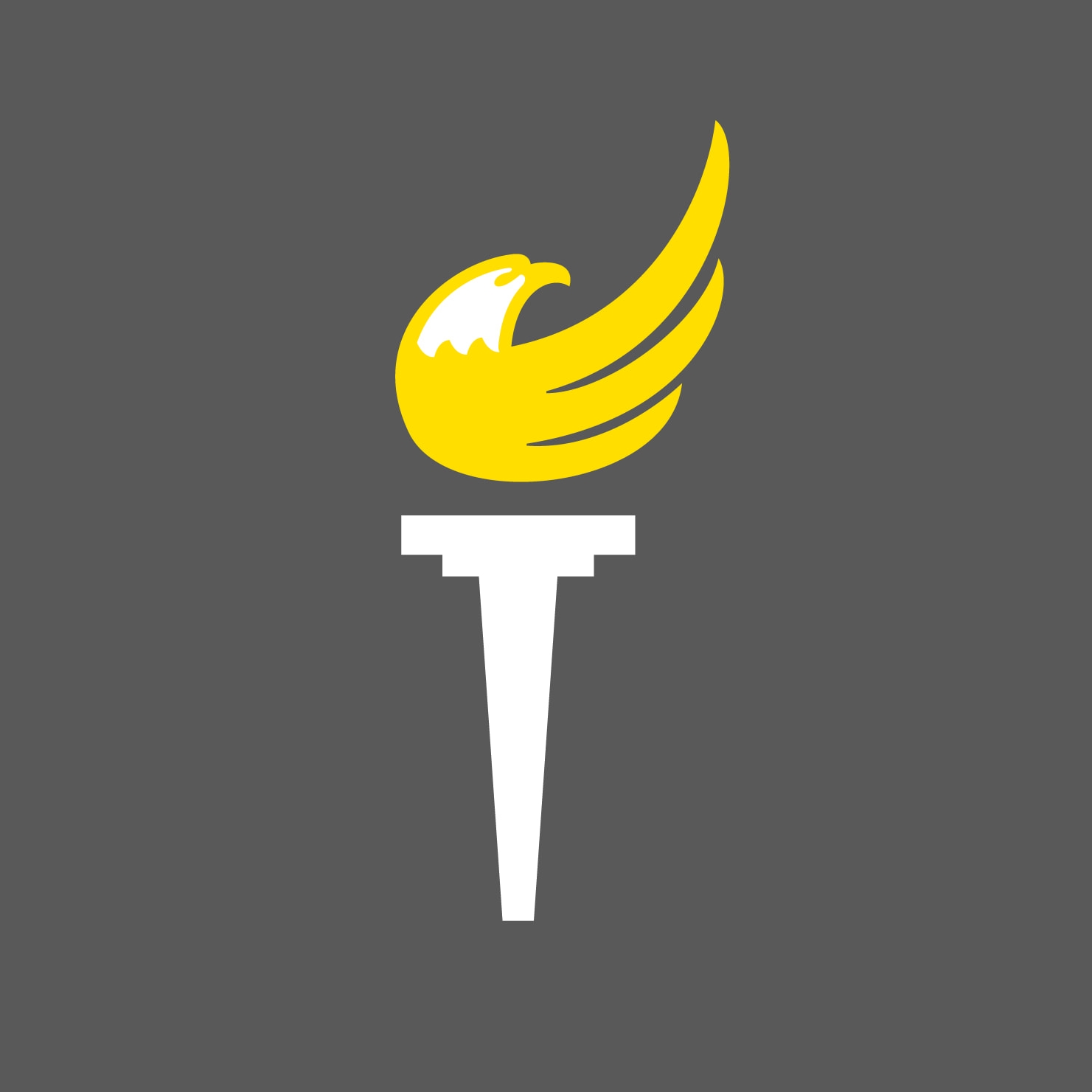 It's always a good idea to check your voter registration before it's time to vote. You don't want to be told there is a problem with your registration when you are at the voting location ready to vote for more freedom!
Voting in our local elections is critical to restoring our freedoms.  You can find your voting precinct on your voter registration card.  Find out where you need to vote.
SIGN UP FOR OUR NEWSLETTER